Beer tap for all good people
PATCHWORK/VAGABUND TAMARIND/MASALA
Gose, 4.5% ABV
BADFLASH TORPID MIND
Imperial Stout, 10.5% ABV
VIK BLUE MAGIC 14°
Mid West IPA, 6.1% ABV
POTMEHÚD DEADLY COMBO RIWAKA+NELSON
New England IPA, 6.3% ABV
CHROUST HOPTOPIA 12°
American Pale Ale, 5.2% ABV
UHŘÍNĚVES ALOIS 11°
Světlý ležák, 4.5% ABV
Tap
Beer from Patchwork Brewery and other small breweries, cider, quality liquor and lemonade.
Atmosphere
A quiet place to escape the hustle and bustle of the city centre.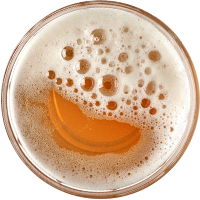 PATCHWORK Brewery
Flying Brewery enthusiastic in experimenting with traditional and non-traditional beer styles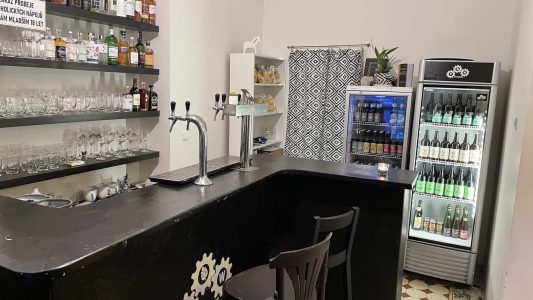 We are in the town center,
on Prague 1
Stop by for a quality beer in the company of good friends!
Opening hours:
TUE-THU     16:00 - 23:00
FRI-SAT      17:00 - 00:00
SUN           CLOSED
MON           CLOSED
---
Ve smečkách 16, Praha 1
+420 731 879 963
We are in the town center,
on Prague 1
Stop by for a quality beer in the company of good friends!

Opening hours:
TUE-THU     16:00 - 23:00
FRI-SAT      17:00 - 00:00
SUN       CLOSED
MON      CLOSED
---
Ve smečkách 16, Praha 1
+420 731 879 963

Tuesday 16:00-23:00
Wednesday 16:00-23:00
Thursday 16:00-23:00
Friday 17:00-0:00
Saturday 16:00-0:00
Sunday CLOSED
Monday CLOSED
© 2021 Beer&Friends, All rights reserved